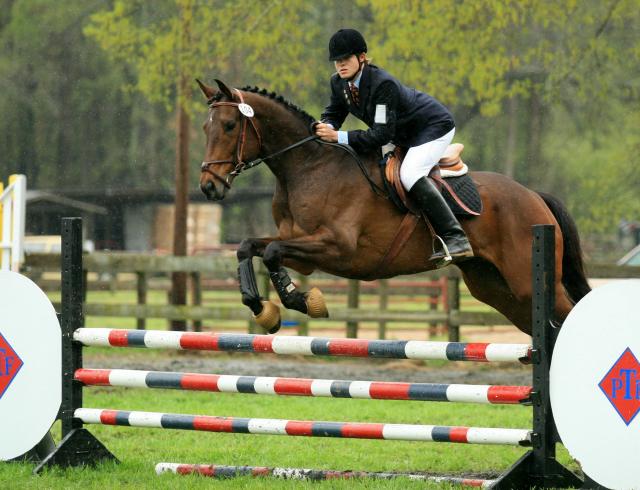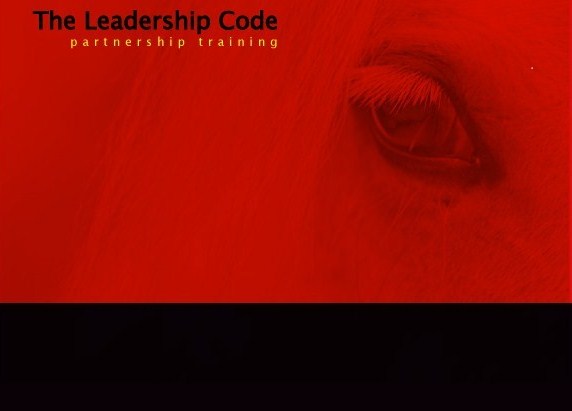 "There is no secret so close as that between a rider and his horse."

Robert Smith Surtees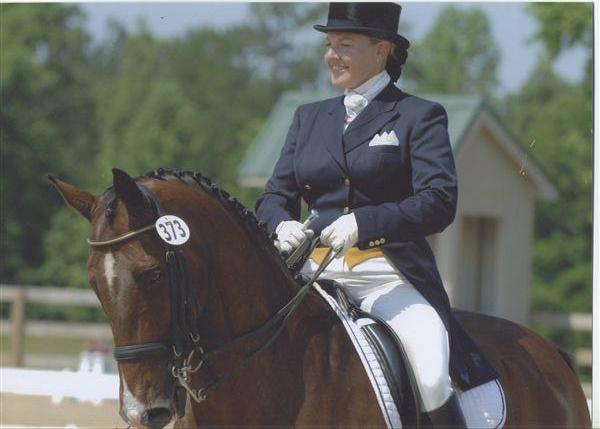 Overland Farm welcomes trainers of all disciplines.  Trainers have access to all riding areas and equipment available to enhance your riding knowledge and experience.  We have a large selection of insured instructors currently on file, or you may select a trainer yourself.